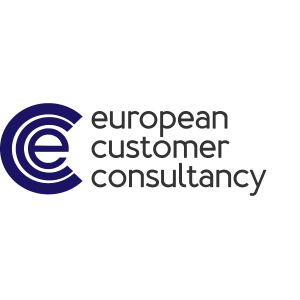 European Customer Consultancy
European Customer Consultancy (ECC) is a global experience partner of Awards International across all awards. Our partnership aims to create amazing value-add services for all awards judges and participants. ECC founding director Olga Potaptseva is a seasoned judge herself and a CX specialist with over 20 years of experience. She has a track record of driving CX as a powerful business contributor in organizations across the world.
ECC advocates business relevance for CX initiatives and their Agile CX Implementation Toolkit, a globally certified methodology that gives CX professionals the skills to implement change fast, effectively, and with demonstrable ROI. It has been successfully applied in public and private organizations in healthcare, education, SaaS, manufacturing, and other industries in Europe, the US, and the Middle East.
Website